Welcome to the Imagine Music and Arts family!
Below you will find all the information you will need as you learn and grow with us.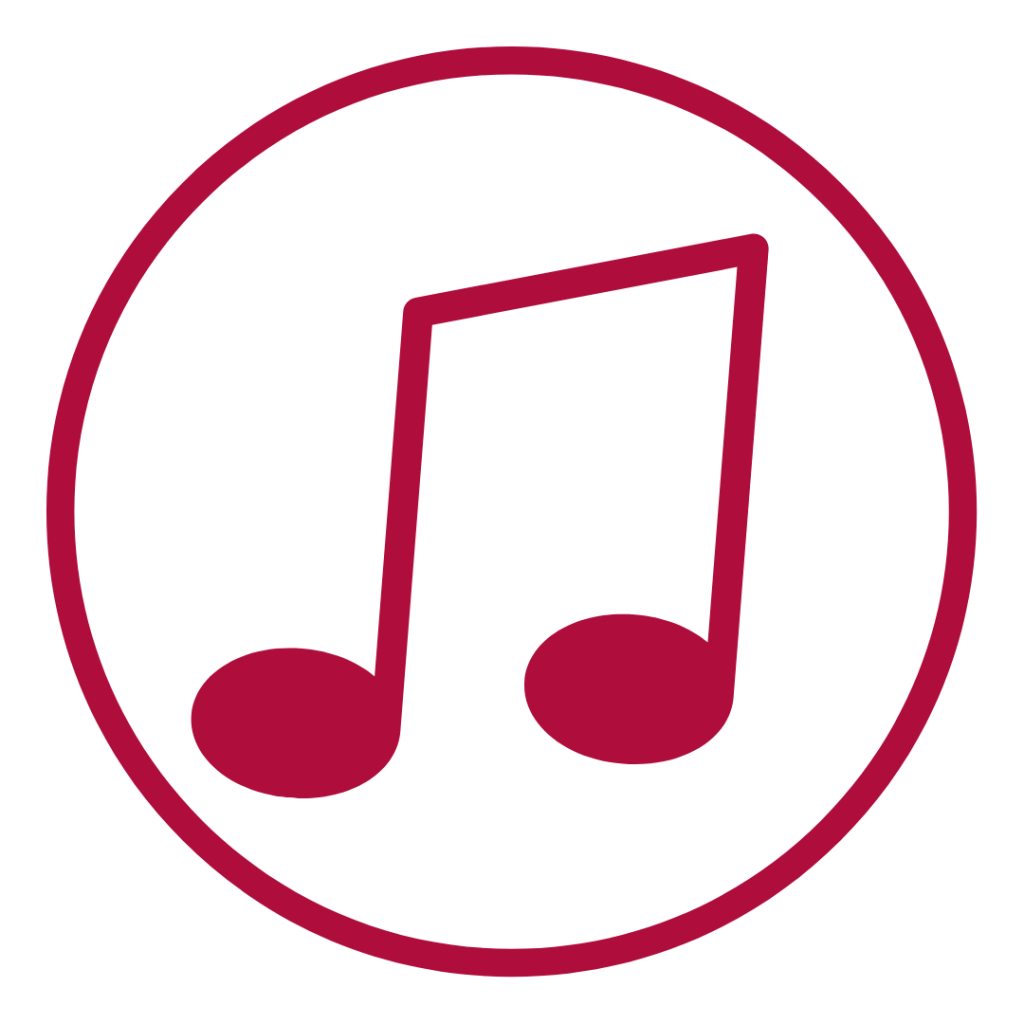 Sign into the Student Portal above.
Navigate to Calendar on the left-hand side.
Find your desired recital time on the calendar. 
Click on the time slot and click Register.