It's no secret that learning music is good for your brain and helps you learn valuable life skills like perseverance, hard work, and building good habits.
Many parents feel excited when their child shows interest in a musical instrument. They know it is so good for their child's development and character, and maybe it is even something they could do as a career!
However, we often hear things like:
"My child isn't motivated to practice."
"I wish I never quit taking lessons."
"I want lessons to be fun, but also make sure my investment is worthwhile."
"I don't know how to help my child practice."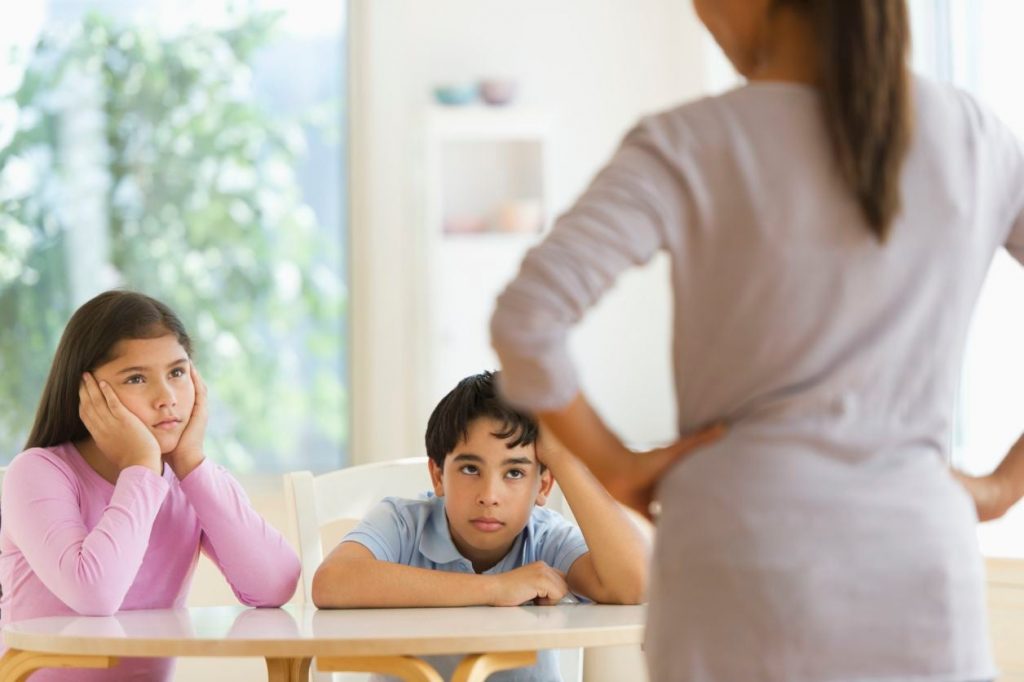 Many parents feel lost and helpless when things get hard – and let's face it, it won't always be perfect – so they take the easy way out by letting their child quit. And there goes all the tuition money, time spent driving to lessons, and mental energy of practice sessions down the drain.
No one ever says "I wish I hadn't learned to play an instrument." And many adults regret quitting as kids. 
So what's the answer to success with music?
At IMAGINE, we are focused on your child's success through our Imagine Process.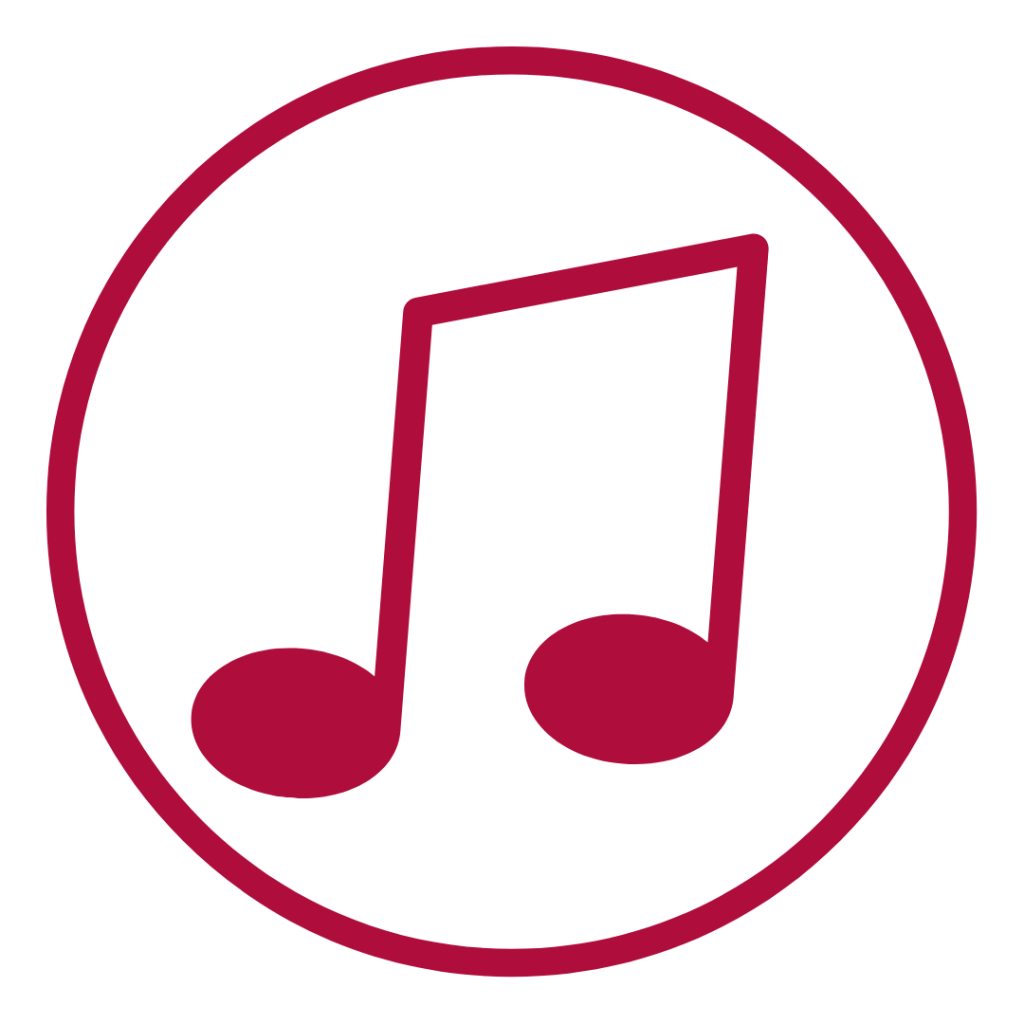 We strongly believe in the power of music and the arts. We've seen it work in ourselves – for expression, for courage, for strength – and we want to share this gift with our students and their families.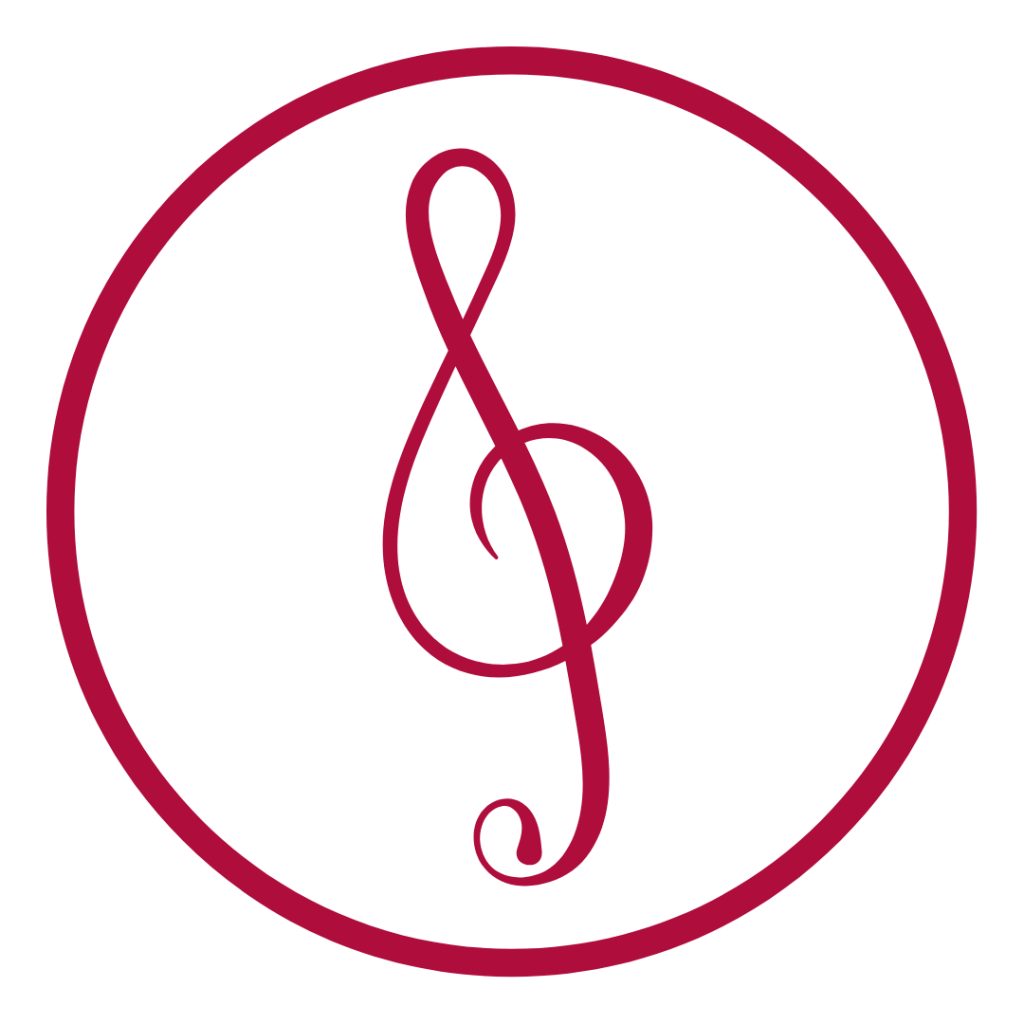 The magic of learning takes place in the process, not the outcome. We celebrate the small steps, and measure success in joy, growth, and skill-building rather than solely on achievement and performance.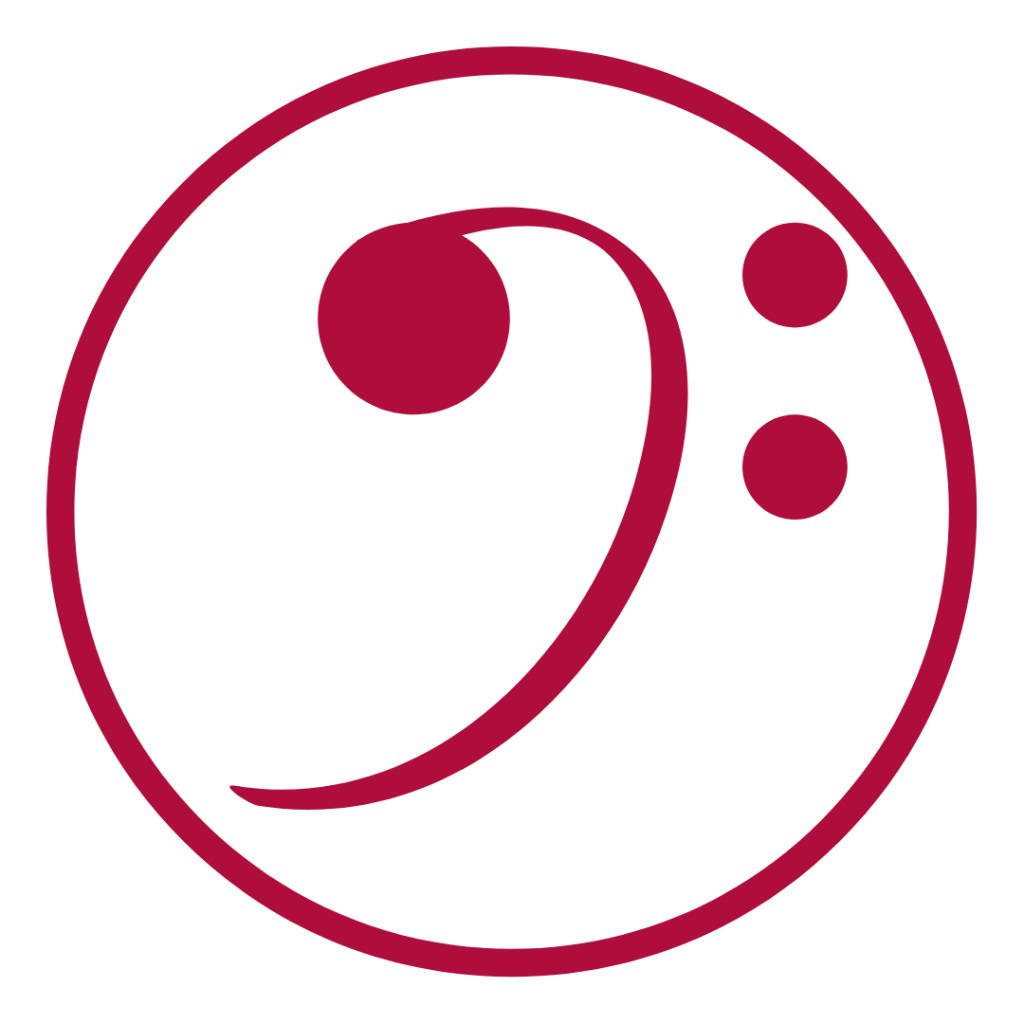 We believe that every child, and parent, can learn the arts, and that each learns at a unique pace with special challenges. We encourage students with gentle nudges, but never try to fit them into a mold or march them to a certain pace. We teach parents to do the same.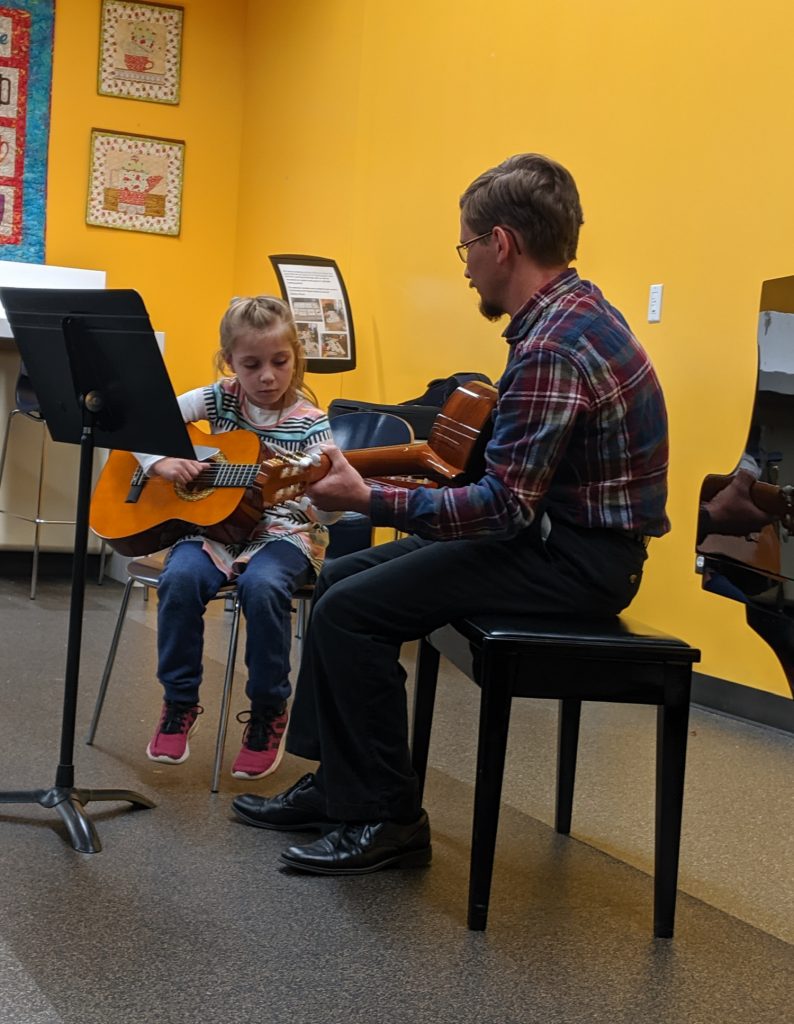 What if there was a place where your child was more than just another name on the roster?
What if you had not just one teacher, but a team of teachers that cared deeply about seeing your child succeed?
What if you had PARENT support so that you felt equipped to get through the not-so-easy times? 
Our goal at IMAGINE is to walk with you every step of the way on your musical journey. We foster a growth mindset and believe that music can help create a beautiful bond within a family. 
We want to empower you on the journey so that music will continuously enrich the lives of you and your children.
Want to join the Imagine Family?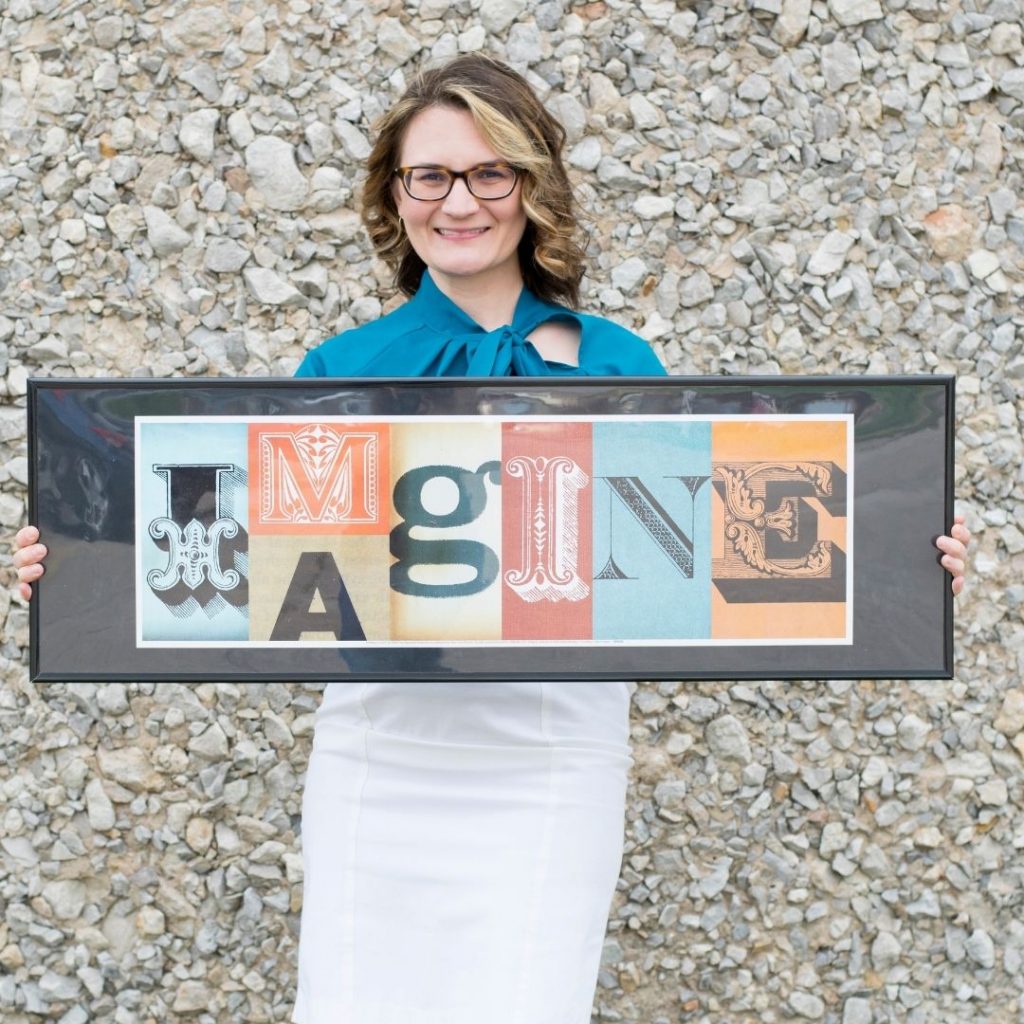 Sign up for a consultation call
We would love to take some time to get to know you better and learn more about your lesson needs and goals. We take pride in matching students with the teacher and program we think will be the best fit for their needs.
Sign up for a FREE trial lesson
Ready to meet one of our fabulous teachers? We offer all new students a trial lesson so they can get to know the teacher, ask questions, discuss schedules, and make sure they are comfortable before committing to lessons.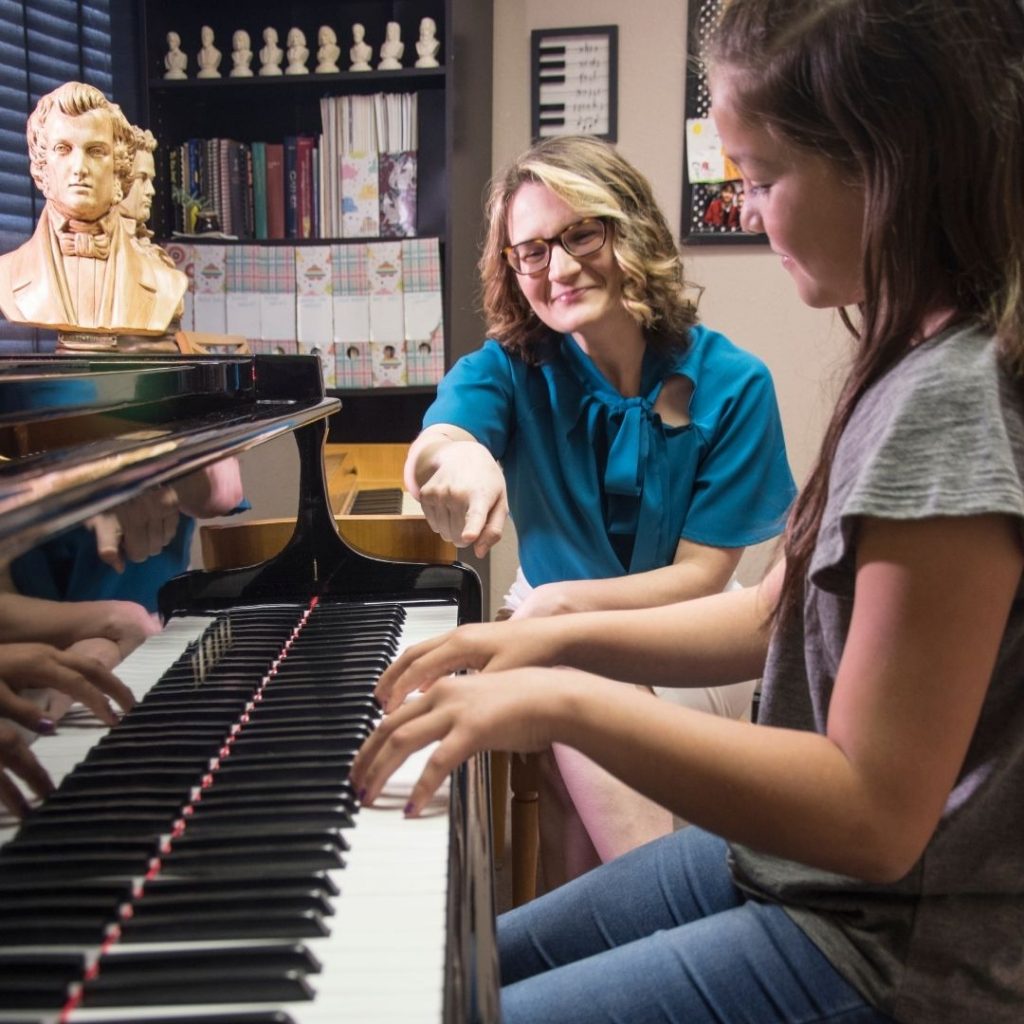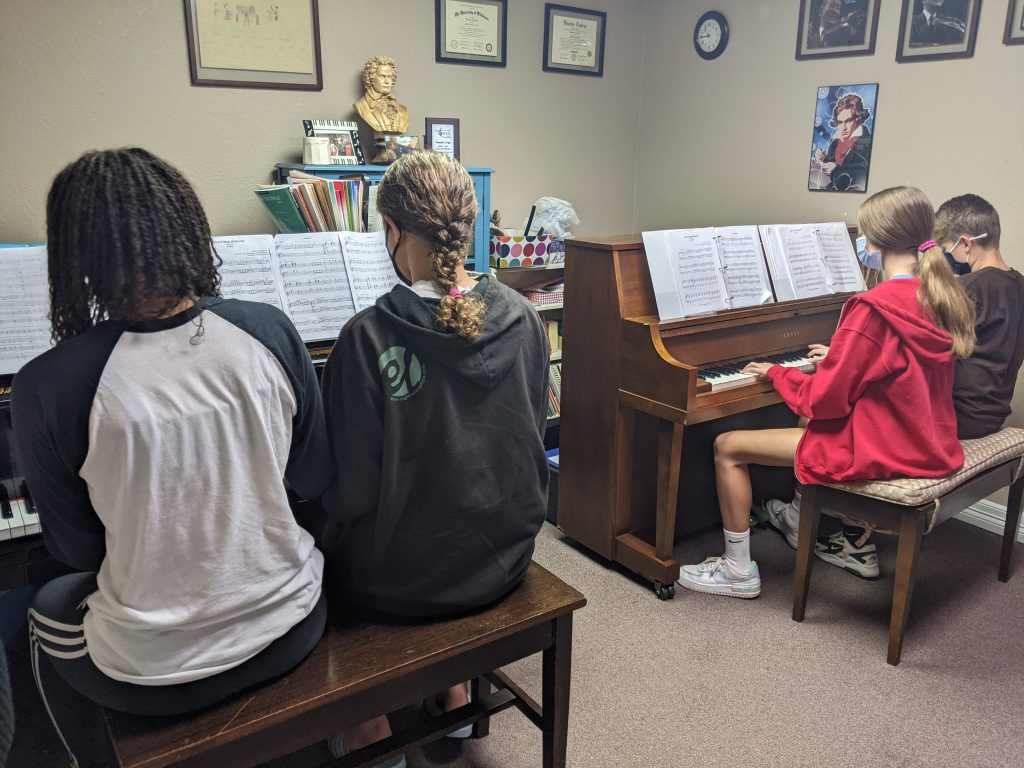 Sign up for our next FREE Piano or Guitar Workshop
Like a trial lesson, but with others! Beginning instrumentalists and their parents are invited to join us for our next group workshop. Upcoming dates can be found here.
What instrument should my child learn?